PRESS RELEASE: G2 Supports DIY Box Builds!
Well guys, it was only a matter of time before G2 Dynamics showed some love to the guys at home that just want to have a crack at building their own box for the first time.  Granted, it can be a challenge, with all the math skills, acoustical expertise needed, woodworking skills, etc; it can be a scary and outright expensive venture.  On top of that, who should you go with?  There should be one single place that you may be able to compare designers adn their talents, track records and skill sets.
Knowing this, G2 has begun partnering with industry leaders in enclosure design to bring you the most comprehensive enclosure designs available to date.  Now obvioisly, you can go online and paypal someone $50 or so to design you an enclosure, but what do you get?  A 3d rendering, some cut measurements and if you're lucky, a few tuning specifications.  Even still, what would do you buy?  Nails or screws?  Which glue?  What pieces go together first?  Does it need to be assembled inside the vehicle or no?  Many questions are left unanswered, until NOW!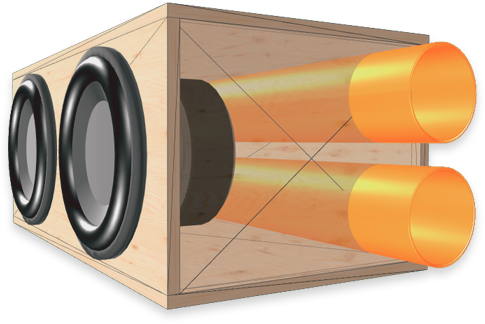 When you click on the DIY tab, scroll down to Enclosure Design and clik that.  You will be able to compare the industries top retail level designers, and begin your quote process. 
All our designers have been thoroughly screened and found capable of delivering the absolute best in design plans and specs available to date in the car audio industry.  All design services com with the following:
Complete Cut Sheets
3D Renderings
Parts & Materials List
Acoustical Specifications
Step by Step Assembly Instructions
Technical Support
Click
HERE
to have a look at our growing selection of industry relevant and successful designers that can help you get started on your next DIY project!